Sports
Kid's Inc Soccer, Football, Baseball, Tee Ball, Track. Hockey , Indoor Soccer Basket ball or Volleyball
Autos
Moving or
Not, I can capture it! Wheels up, car sideways, or a creative location
Creativity
I will bring the creativity to whatever I photograph!
on location and in post production
Landscapes
Need something for the office? Or mayb
e a website? Contact me and we'll make it happen!
Team Sports - Day or Night , single game or full season available. Contact me for more information!
top
Motorsports - You can usually find me at a race track on a Friday and Saturday night during race season! I
Landscapes - Great for home or a office. Have a request for something special? Contact me!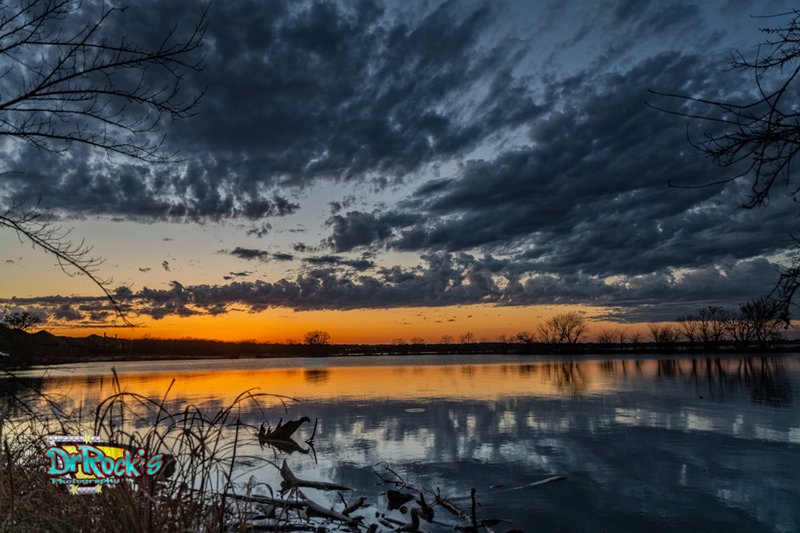 Custom Art - I can custom make you a one off work for a poster, hero cards, for websites or social media!
I'm also the photographer for the Amarillo Area Hall Of Fame and Museum since 2016. I provide art work using images to make a composite of each inducee each year and for the museum.
top